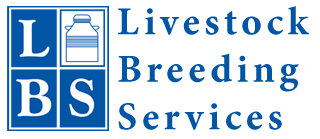 Welcome to Livestock Breeding Services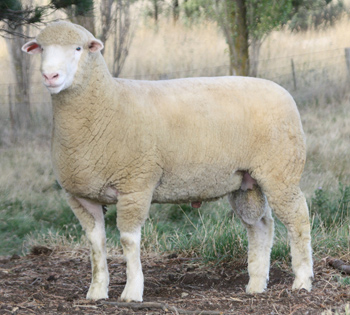 Dedicated to reproduction technology
LBS was established in 1985 with the aim of providing a dedicated service of reproduction technology to the livestock industry. Sheep and goat artificial breeding is our major service, with dog and cattle services also available.
Leaders in the industry
LBS staff are among the pioneers of animal reproduction technology in Australia and the world. Our results are among the highest in the industry. We are committed to setting standards in the industry.
Modern facilities
LBS has modern semen and embryology laboratories at Jerilderie and Yass. Each centre also has facilities for surgical procedures and purpose-built animal housing to accommodate sheep and goats to show standard.
Coming to your farm
LBS will travel to your farm for laparoscopic insemination, embryo transfer, and fresh semen collection. All clients and their programs receive individual attention, from the smallest (a handful of animals) to the largest (12,000 ewes). We travel to farms all over NSW and Victoria to service our clients.
Connection to the world
Export of semen and frozen embryos is done by LBS, with the Jerilderie centre being an AQIS inspected and accredited Export Quarantine station. We have an accredited Export Semen and Embryo Storage Facility.
Imported semen is used by LBS in laparoscopic insemination programs and imported embryos are used in embryo transfer programs.
Research links
LBS maintains close links with The University of Sydney and Charles Sturt University Veterinary and Animal Science faculties to keep in touch with the latest developments in our industry. Many Sire Evaluation Schemes, scientific trials, universities and secondary schools use LBS for our professionalism, care, and willingness to liase with managers of such programmes to achieve maximum results.
What our clients say
"The advice provided by LBS in the area of artificial breeding technology has been responsible for improving the success of our breeding programs."
"The staff are professional and knowledgeable with a strong work ethic. We use LBS for our entire AI breeding programme ...."
READ MORE >